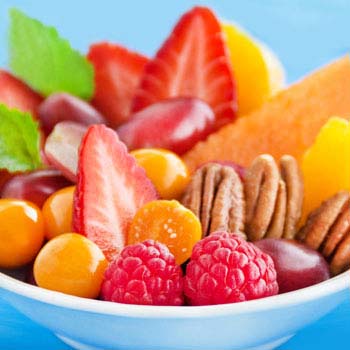 Some of the dietary recommendations for hemorrhoids are:
Include fruits, vegetables, beans, and whole grains in your diet each day. These foods are high in roughage.
Have high-fiber diet- whole grains, bran, oat, green leafy vegetables, peas, beans, potatoes, raw vegetables, salads, dried fruits and fresh fruits.
Bitter gourd, black musale (Kali musli), Kareer (ker) are said to be beneficial.
Drink sufficient water to avoid constipation.
Drink plenty of fluids, enough so that your urine is light yellow or clear like water.
Some of the foods that
SHOULD BE AVOIDED
are:
Hot and spicy foods
Highly seasoned foods
Fried and fatty foods
Caffeinated products, like coffee, tea, chocolate
Red meat or processed meat
Bakery products made from refined flour bread, cakes, pastries, pies and puffs