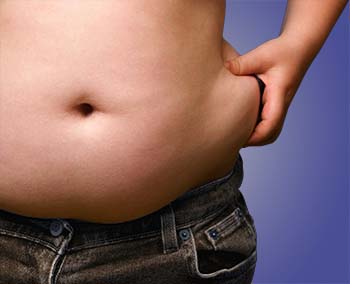 Are you finding it difficult to fit in your clothes? Do you feel that you have "plumped up"?
Is such an embarrassment preventing you from socializing?
Are you tired of having tried all sorts of treatments from dieticians, weight losing programs, with nothing helping you permanently?
You are surely missing something!
You only need to open the doors and welcome a system of 'holistic approach' called "Homeopathy". It's time now to heave a sigh of relief as Homeopathy works efficiently to uproot the illness and its causes.