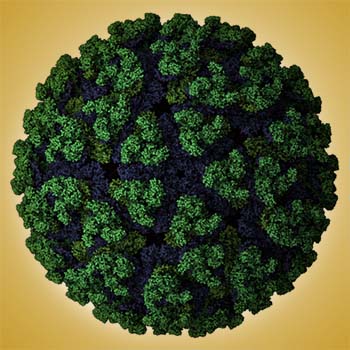 Organism:
Chikungunya is caused by an alpha virus of the "Togaviridae" family. Although it does not currently pose a very high risk to public health, various international research facilities have declared the Chikungunya virus as potentially capable of causing high mortality and major negative impact on global health.
Mode of Transmission:
The Aedes Aegypti species of mosquito transmits the virus.
Recently, the Asian Tiger species of mosquito has also been found to transmit the virus.