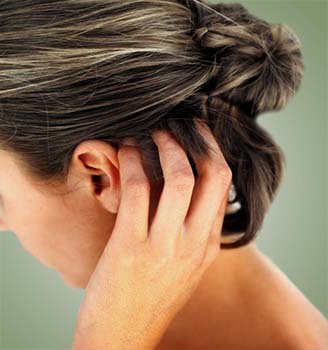 During the course of our lives, skin cells are continually dying and being replaced by new skin cells. This is a normal process occurring in everyone. It is when the cells of the scalp begin shedding in excess that Dandruff results.
Although not a life-threatening condition, Dandruff is a sore sight to the eyes and irritating to the scalp.
The great news is that correct and timely homeopathic Treatment and lifestyle adjustments can help to manage the signs and symptoms of Dandruff.
Start A Consultation with our Experts now to get rid of this uncomfortable ailment NOW!.
Homeopathy will relieve you effectively and safely without any side effects