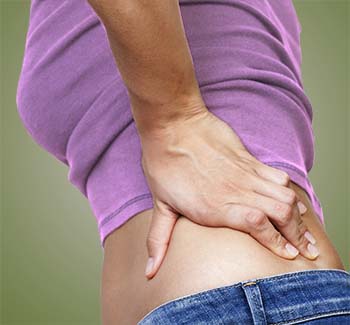 Are you perturbed by the excruciating pains of renal colic?
Do you face difficulty in passing urine?
Do you encounter pain during urination?
Have you been diagnosed with Kidney stones? And have you been advised surgery as the only option?
Well then, it is about time you turn to Homeopathy as it provides you with the right option to free yourself of this painful burden called Kidney stones safely and effectively.
Homeopathy has excelled the charts for its success rate in the treatment of Kidney stones.
Kidney stones are among the commonest diseases seen today, leading to the excruciating pains of renal colic.
Often chronic Kidney stones go unnoticed if they do not cause any symptoms like pain. However, their incidence is on the rise and millions of people are falling prey to this troublesome disease. It is seen that diet, obesity, lifestyle and environmental factors are closely linked to increase in the number of people suffering from Kidney stones.
The lifetime risk of developing Kidney stones is almost 10% in men and 7% in women. Along with some dietary and lifestyle changes, Homeopathy helps greatly in relieving the sufferings of Kidney stones without the dangling fear of recurrence.