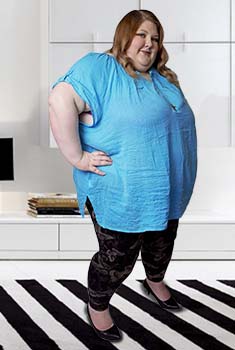 Advanced age can affect fertility in women. With age, numbers and quality of egg decreases.
Stress can significantly increase your risk towards infertility
Obesity or excessive low weight can also cause Female Infertility
Presence of medical diseases like Diabetes, Celiac Disease, some liver diseases, severe kidney diseases, PCOD, Pituitary tumors, Pelvic inflammatory diseases, sexually transmitted diseases (STDs)
Alcohol: It has been known to affect normal ovulation.