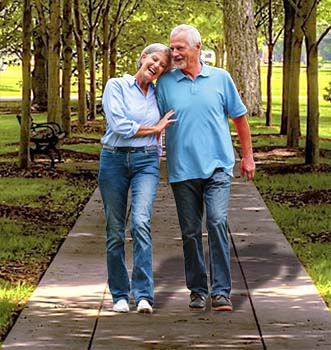 Do's
Exercising helps a long way in dealing with Parkinson's Disease. Exercises help to improve muscle strength, balance and flexibility.
Plan your move well ahead of actually doing it. It is an exercise where you can visualize yourself doing the activity you want to perform.
Remember the strength of positive attitude, will and determination to cope with Parkinson's disease.
Use a walking stick if required.
Don'ts
Don't be hard on yourself or your circumstances; it will just worsen your condition.
Don't blame God or destiny or anyone even yourself.
Do not assume you cannot do things you want to.
Don't isolate yourself. You can get involved in social activities and communicate with people.
Do not take conventional anti-nauseating medications. They can block the body's dopamine receptors.