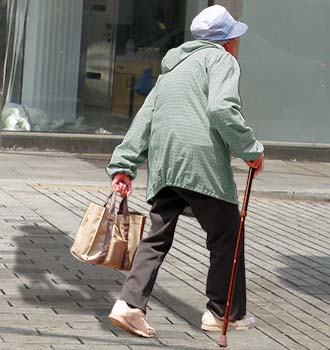 Parkinson's Disease can be defined as a neurodegenerative disorder which affects the nerve cells that produce dopamine. Parkinson's disease is a condition of the nervous system marked by progressive damage to the brain over a period of many years.
Homeopathy has wonderful solutions in the form of carefully prepared, meticulously chosen and dynamized medicines that help to bring great relief in the Symptoms of Parkinson's Disease.
And the added benefit is that all this is done at no extra disturbance at the expense of health. Homeopathy is gentle in its touch and has absolutely no side effects.
Most people think Parkinson's disease is an incurable disease. But with the exceptional healing touch of Homeopathy, this disease can be fought!