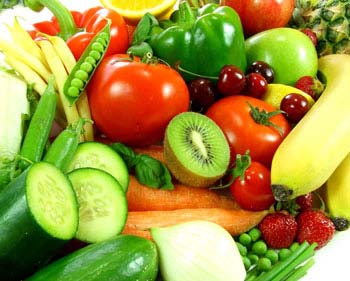 Usually kids suffering from
Tonsillitis
avoid eating and drinking because of the pain.
Eating soft foods like plain pasta, rice, yogurt and puddings are easy to swallow and provide relief too.
Certain foods like citrus fruits, chilled or sour fruits and snacks should be avoided.
Fluids like lukewarm water, lemon and honey juice will help to a greater extent.
Multi-vitamins, especially the ones that contain vitamins C and E, selenium and zinc, are excellent choices.