A 27 years old male consults a homoeopath for his complaints of warts for the last 7 months. It started with one or two warts over the back of hand but since 6 months they have increased in size and extent. At present there are multiple, hard and black coloured disfiguring warts at back of hand, on the fingers and around the nails. Most disfiguring are warts on the face over the forehead and chin. The warts don't itch, but are at times painful when pressed.
He dislikes sweets, and has liking for spicy foods though it causes burning. He sweats mostly on face and has moist clean tongue.
A sensitive man, who always hides his feelings for others, reveals a history of grief and of been insulted in the past. He is very sympathetic and pays a good listening ear to others problems.
There is a history of cancer in the maternal side of his family.
The whole of the case details were given due consideration, and he was prescribed Causticum . His warts over the back of hand reduced in size, but no change in wart on forehead and chin. He was then given Causticum after 2 and half months. Within couple of months of continued treatment, the patient got rid of all his warts.
Before the treatment: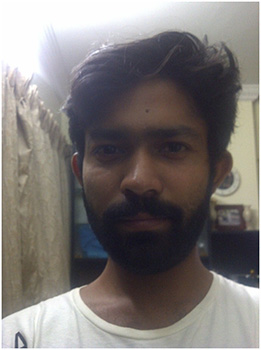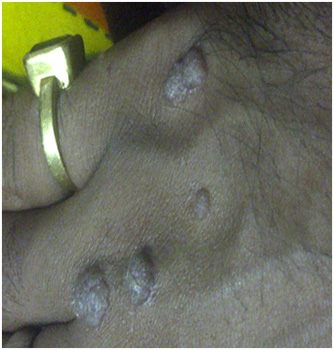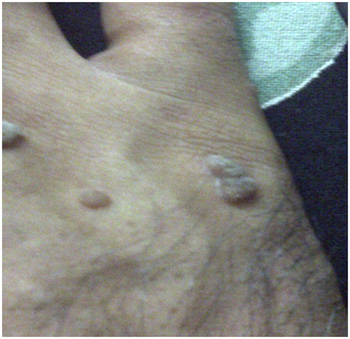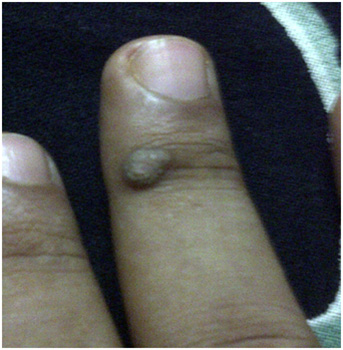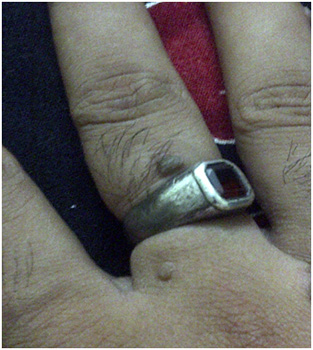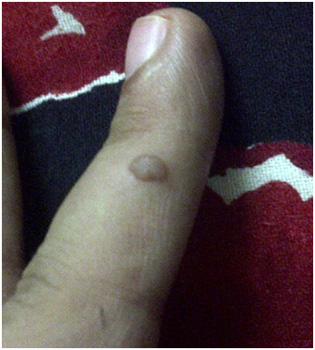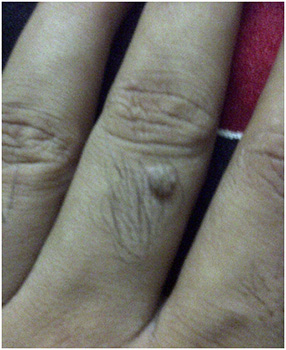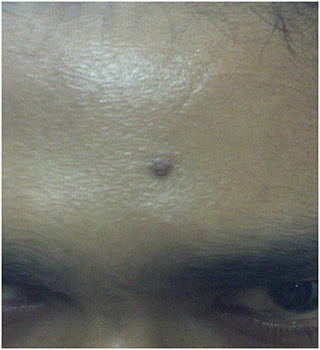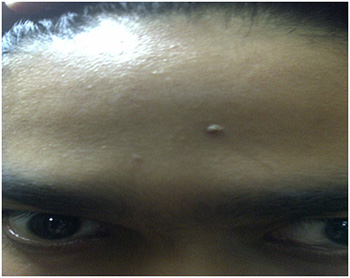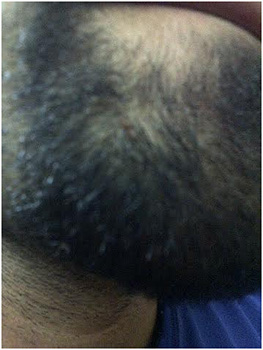 After the treatment: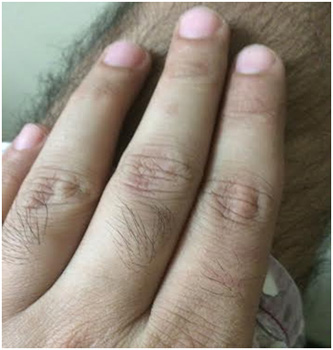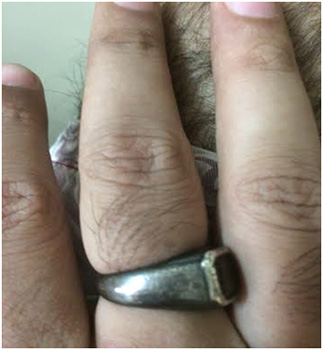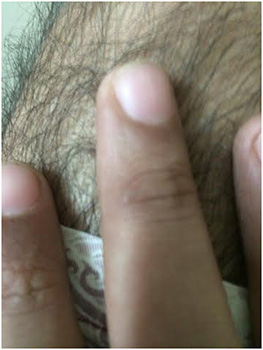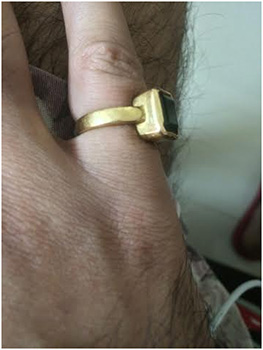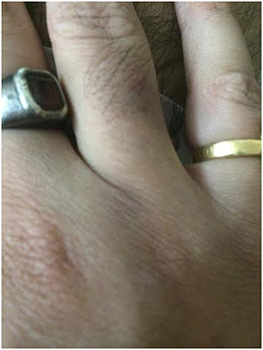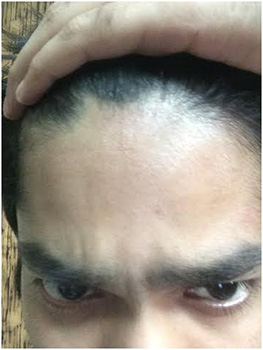 This evidence shows how this sensitive young man got rid of his disfiguring warts with the help of homoeopathic medicines.